Offering the best accommodation in Gaborone, the 4 star Mondior Hotel is conveniently located in the city's business district. The establishment offers 35 Standard rooms and 32 semi self-catering suites and studios all of which are equipped with modern technology to meet the standards of any discerning business traveler. WiFi is offered throughout the Peermont Mondior Gaborone. This hotel's charm originates from its unique African chic style which exudes inviting warmth. Our guests can unwind at the pool, relax in the lounge or dine at the nearby News Cafe restaurant. Conference facilities are available for up to 50 delegates.
Get the best rates and the best servce with our specials available at the Mondior Hotel in Gaborone.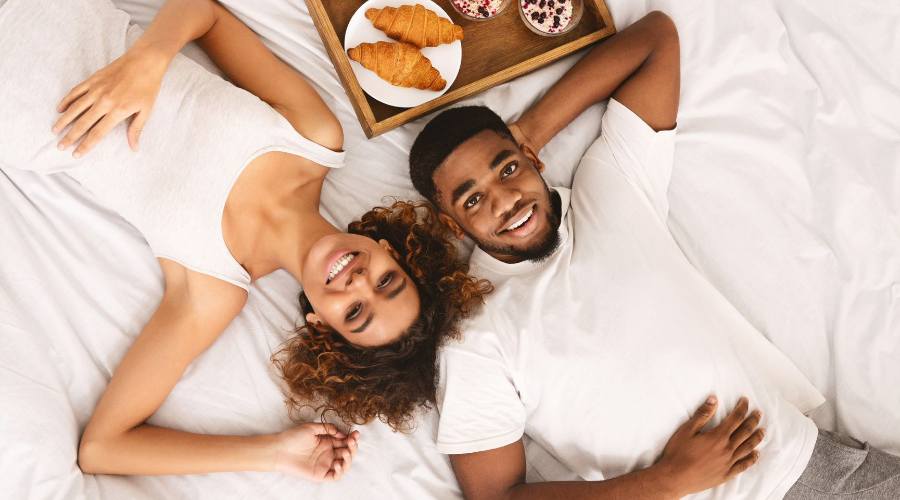 Join the Winners Circle
It's more than an ordinary rewards programme. Get discounts on hotel stays, meals and invitations to the most exciting gaming promotions. Access it now on our Rewards App. One card, all the Rewards.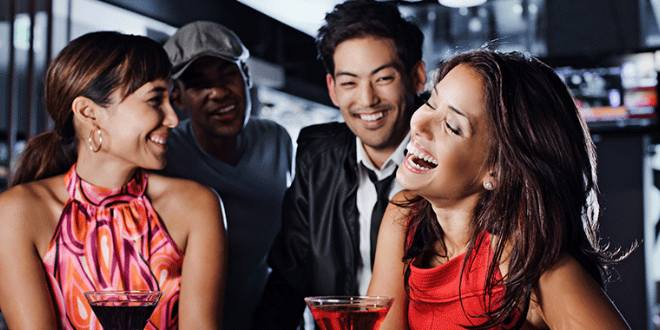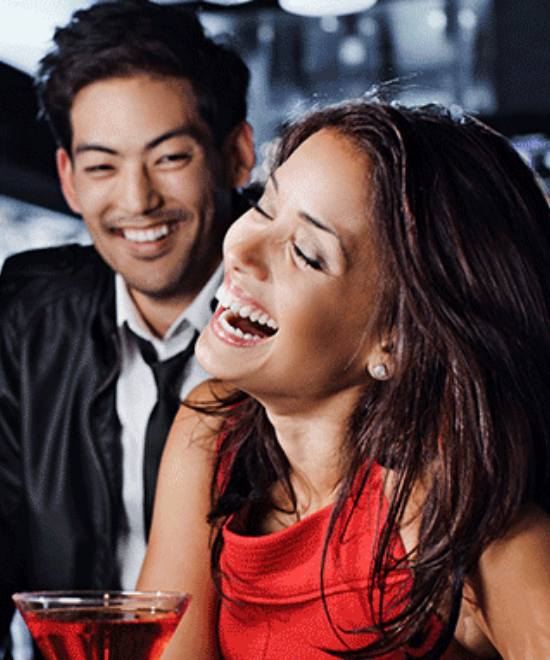 Rate Limited Exceeded. Please go to the Feed Them Social Plugin then the Twitter Options page for Feed Them Social and follow the instructions under the header Twitter API Token.No Tweets available. Login as Admin to see more details.